All our employees work under the best conditions and together we form a rewarding, inspiring and wonderful work environment.
There are many reasons why you should work with us, on this site we have gathered the most important things.
Do you want to know more about Mediakonsulterna as an employer?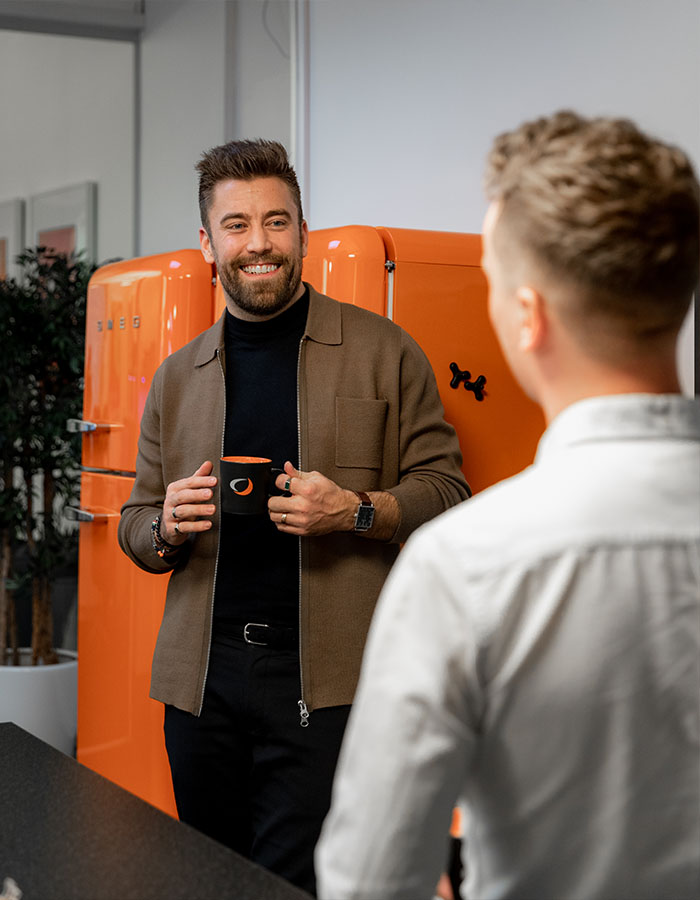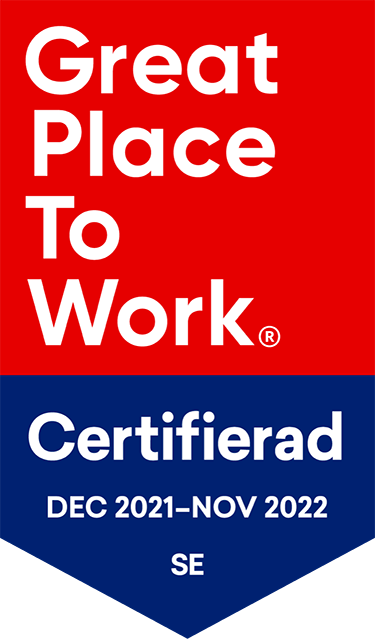 Together we aim big 🚀. Our goal is to be at the top of the podium as Sweden's best employer. In 2021, we began our journey by becoming a certified Great place to work workplace.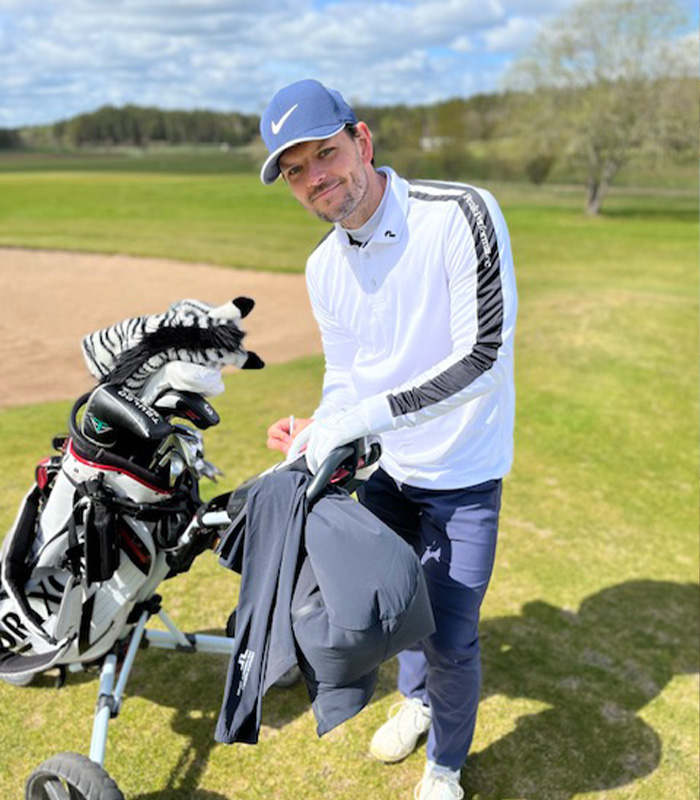 Health care with us is a little better! Every week, as an employee, you get to work out for free during working hours.
Spend the time with any pulse-raising activity or work out at Actic in Linköping or Örebro.
03.Flexible working hours
What is important to you is important to us. We want you to have a good balance between private life and work life.
With flextime, you get the opportunity to adapt your working hours more to your particular life situation.
Do you prefer to work in the office or at home? With us, you get the opportunity to do both parts!
We like to see each other as often as possible but you also get space to work on your own; at home or in our offices. We believe that an approach of freedom under responsibility is the best way to create future stars 💫.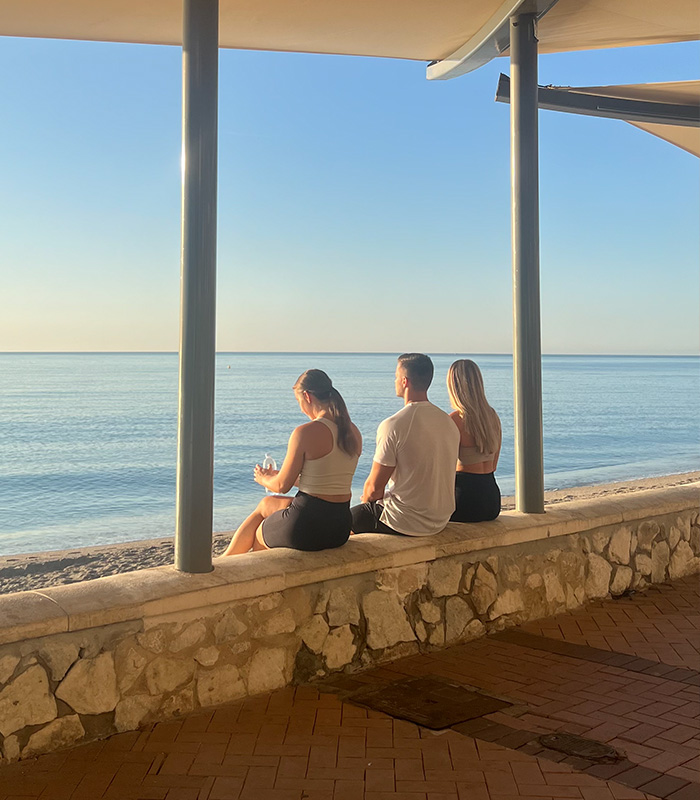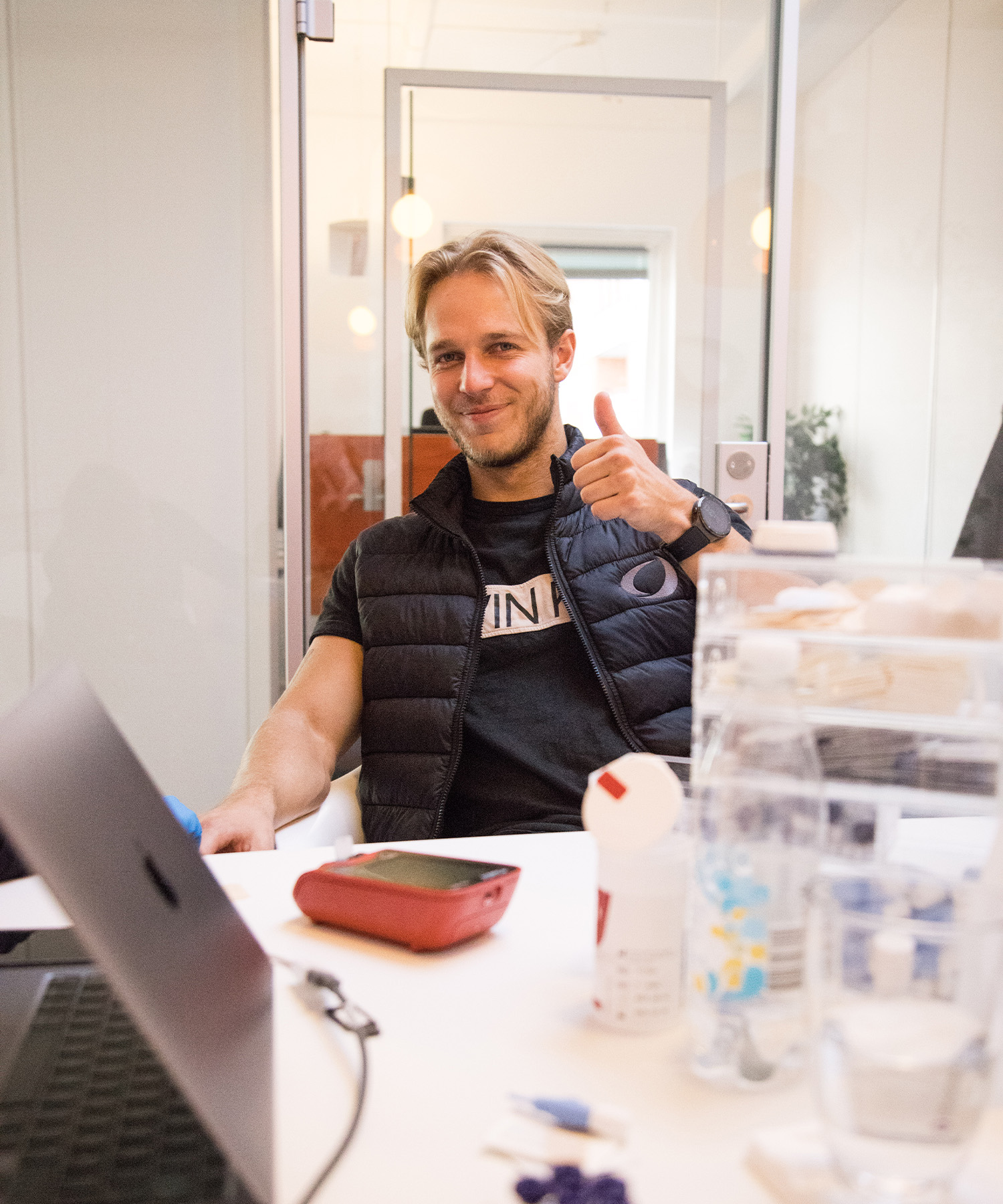 What could you do with an extra week of vacation? Rest is an important part of achieving optimal recovery.
As an employee with us, you get 30 days of vacation instead of 25 days. Divide the days over the year or take them all at once; the choice is yours! 🤩
Your health is important to us, which is why we want to prevent ill health in every way we can. Through our partner we conduct an annual health examination, on site or online, where you will find out your health status and possible measures you can take to feel even better.
The relationship with colleagues is a large part of the work. Every quarter we gather employees from our offices for a joint activity; together we do everything from Christmas parties and kick-offs to spa visits or paintball.
We offer a service pension through SPP that is not based on age.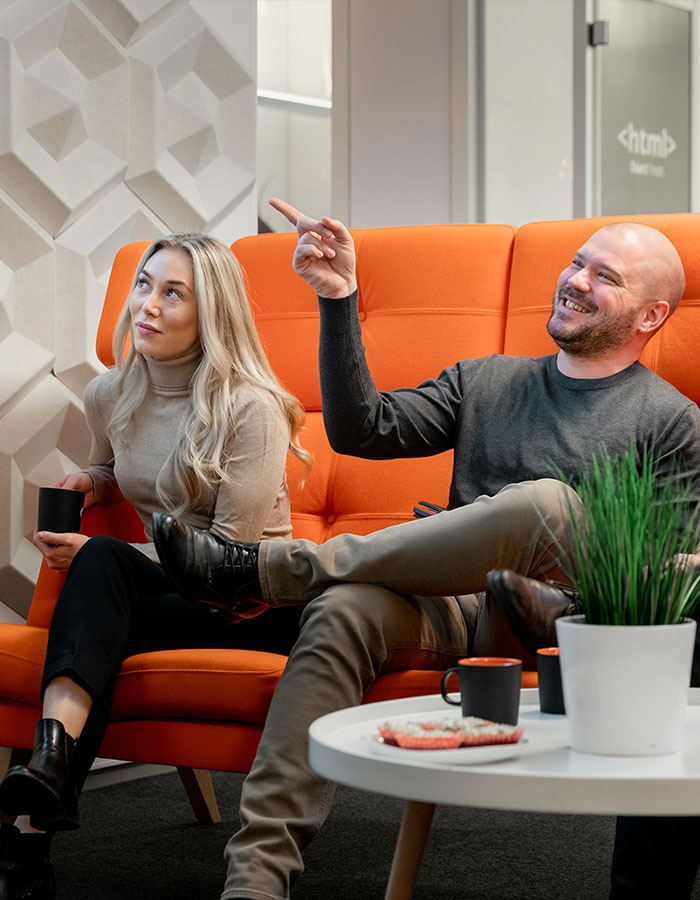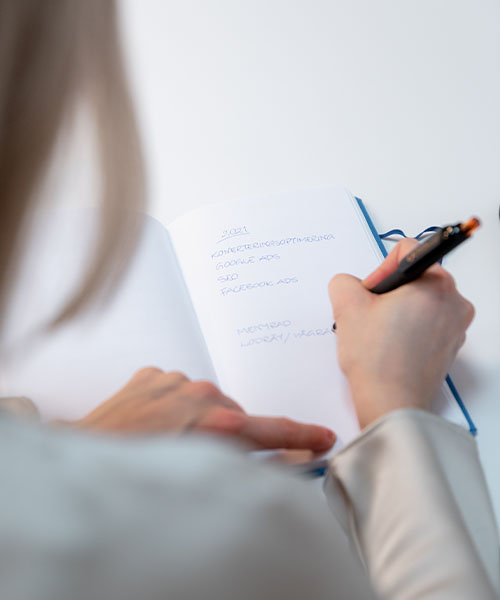 09.Competence development
Our employees feel best when they are allowed to develop in their roles. We ensure that you get new challenges and insights in a way that suits you.
Every month we have a training day in all our departments to replenish both competence and inspiration levels.
In a puzzle, all the pieces are different but equally important to create a whole. Together, all our employees form the puzzle that is the MK family.
We attach great importance to you fitting into the team and wanting to contribute to the team spirit; both when it comes to previous experiences, daily energy and motivation.
Are you ready to work in an industry that develops quickly, is very diverse and delivers endless opportunities?
Digital marketing is an exciting field where changes and challenges are commonplace.
Do you want to be a part of Mediakonsulterna?
Region East
Marketing and sales of Mediakonsulterna's services within digital marketing to companies in Linköping, Norrköping, Katrineholm, Mjölby and Stockholm...
Region Middle
Marketing and sales of Mediakonsulterna's services within digital marketing to companies in Örebro, Karlstad, Västerås & Eskilstuna...
Create, publish and update content in social media. Produce everything from text, sound and images to graphics and video to fill our, and our customers', digital channels with exciting content.